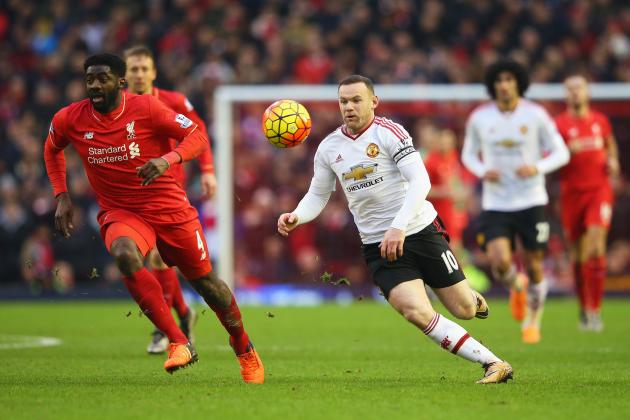 With Leicester officially crowned Champions of the 2015/2016 Barclay's Premier League season, all teams have now excused their sight for the title and now face priorities. Some of the teams are safe, some are very comfortable but there are teams that are in a phase where they'll need to pull off a fight to make sure they will still be in the tournament next season.
Aston Villa have been mathematically relegated and will play in the Championship next season which means two teams will join them in the unpleasant journey to the second-tier. Currently, Sunderland and Norwich City occupy 18th and 19th spots respectively with the former ahead with one point. Newcastle isn't far off from the relegation zone as they are just one point ahead of Sunderland and are at a disadvantage given that both Sunderland and Norwich have a game in hand.
Luckily for Newcastle United, they seem to be the likeliest to get all three points today as they take on Aston Villa away from home while Norwich host top-4 battlers Manchester United in the early kickoff before Sunderland host Chelsea FC. Crystal Palace look safe in 16th spot with 39 points and will host Stoke City this weekend.
In the higher part of the table, Leicester City are still celebrating after being crowned Champions while Tottenham Hotspurs have secured a Champions League spot. Now it's a battle between Arsenal, Manchester City, Man United and West Ham for a top four finish however, Arsenal need just one win to secure theirs which means the other three will all be hoping for their competitors to drop points. Man United will take on relegation-battlers Norwich, a team that gave Arsenal a scare in their last fixture, West Ham will host Swansea while Arsenal and Man City will go head-to-head on Sunday evening at the Etihad.

BARCLAY'S PREMIER LEAGUE FIXTURES (WEEK 37)

SATURDAY, MAY 7
Norwich City vs Manchester United - 12:45pm
AFC Bournemouth vs West Bromwich Albion - 3:00pm
Aston Villa vs Newcastle United - 3:00pm
Crystal Palace vs Stoke City - 3:00pm
Sunderland vs Chelsea - 3:00pm
West Ham United vs Swansea City - 3:00pm
Leicester City vs Everton - 5:30pm
SUNDAY, MAY 8
Tottenham Hotspur vs Southampton - 1:30pm
Liverpool vs Watford - 4:00pm
Manchester City vs Arsenal - 4:00pm

[post_ad]